---
Horn Lake's newest club "Reach Out"
"The true sign of intelligence is not knowledge but imagination." Albert Einstein

But those who trust in the LORD will find new strength. They will soar high on wings like eagles. They will run and not grow weary. They will walk and not faint.
Isaiah 40:31
Pictures of Our Classroom this year. It is Super hero theme!
I am originally from Alabama "Roll Tide".

However my heart does lie with the Eagles and I love Horn Lake High School. My husband and I live in Southaven and we love Mississippi, and that says a lot for this Bama Girl.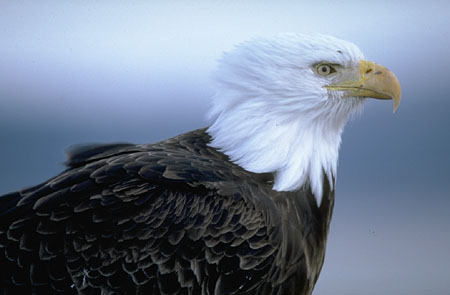 We are working on our sight words!

http://www.sightwords.com/sight-words/fry/
The Fry Sight Words list is a more modern list of words than the Dolch list, and was extended to capture the most common 1,000 words. Dr. Edward Fry developed this expanded list in the 1950s (and updated it in 1980), based on the most common words to appear in reading materials used in Grades 3-9. Learning all 1,000 words in the Fry list would equip a child to read about 90% of the words in a typical book, newspaper, or website.
The Fry words are listed by the frequency with which they occur and are often broken down into groups of 100. So the first 100 Fry words are the 100 most frequently occurring words in the English language.